R+Co products are treatment-oriented, with the health of the hair and scalp always top-of-mind. They use unique ingredients and complexes to make sure that each product delivers true benefits.
Everything is formulated without parabens, sulfates (SLS or SLES), mineral oil and petrolatum. They are all vegetarian, cruelty-free, gluten-free and color-safe.
R+Co is about an experience. The packaging and fragrances were designed to enhance that experience and evoke a feeling, place, style or attitude. You'll know just by looking at a bottle or tube what a product is meant to do, and the subtle yet sophisticated fragrances—meant for both men and women—are as individual as the members of our collective. We work to reduce the amount of physical material used in our packaging by eliminating unnecessary components. A large majority of the retail packaging can be recycled; check with your local recycling center.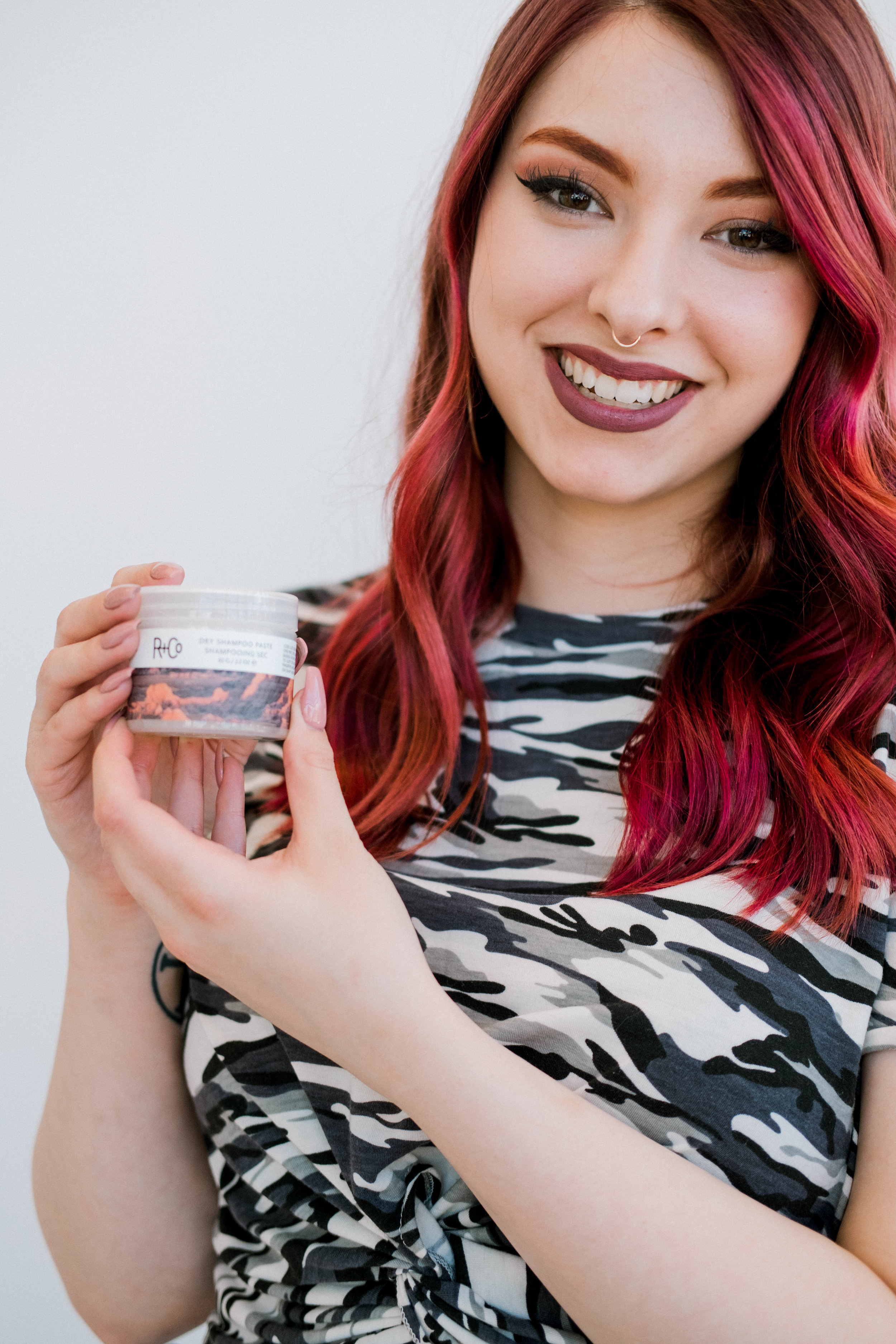 R+Co Badlands Dry Shampoo Paste
Equal parts dry shampoo and styling paste. This product adds texture and hold to slept on hair.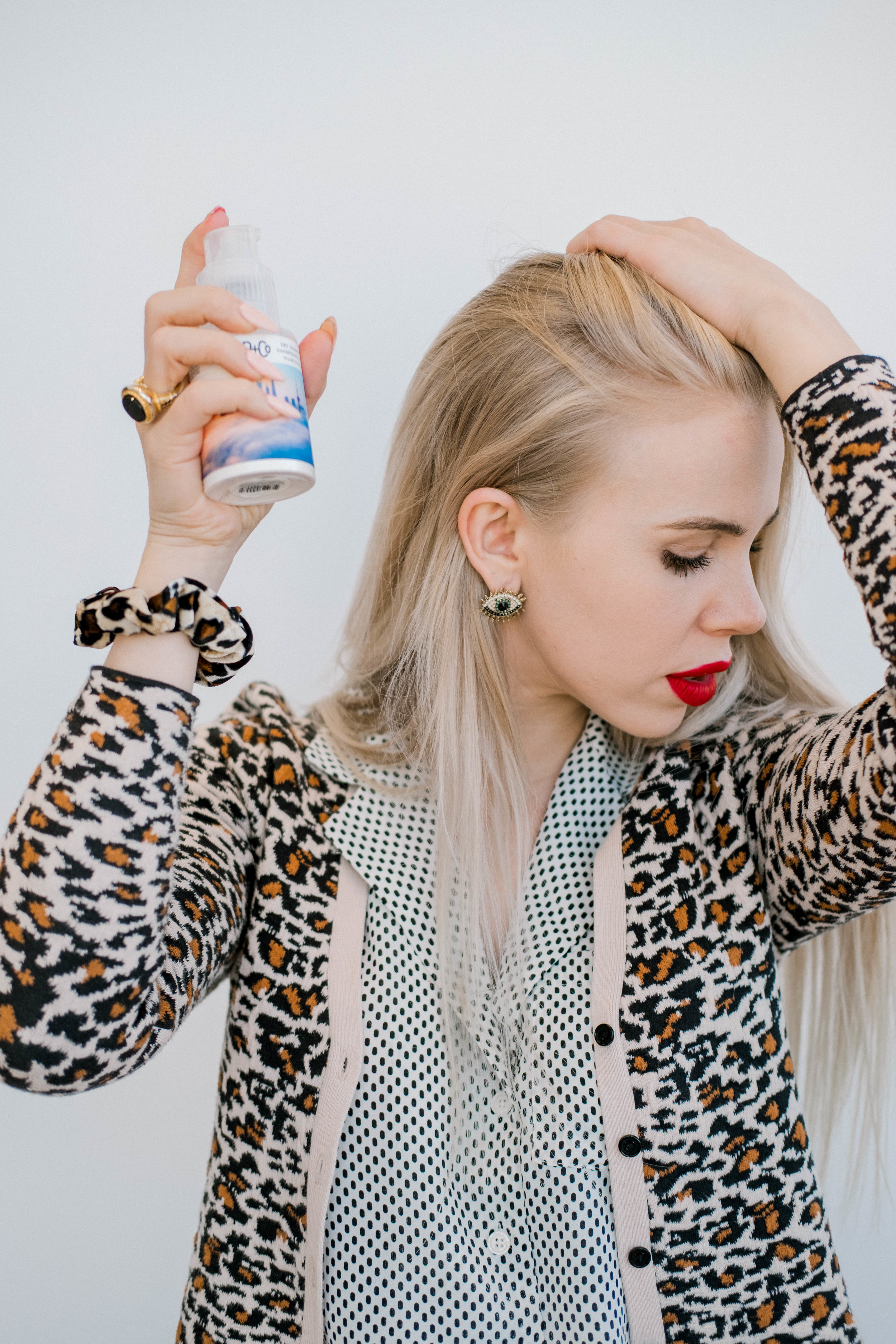 R+Co Skyline Dry Shampoo Powder
Skyline is the perfect product to provide volume, texture and absorb oil, all in one! This is a definite favourite at Frida Beauty Bar.